Dr. David Cohen, Chiropractor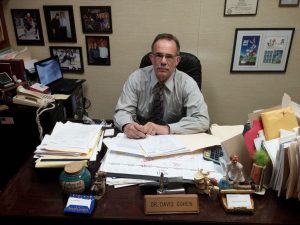 Chiropractic care from Dr. David Cohen, enhances the healing systems of the body by adjusting its own natural systems in tune with nature. The healing process is holistic, non-invasive, painless and effective. My practice prides itself in the development of a personalized treatment plan for every patient whether it's a child or senior citizen. We have treated many high school and college athletes, as well as professionals from the Philadelphia sports teams, the Flyers, Eagles and 76ers as well as the city's police and firemen.
Dr. David Cohen, Chiropractor Services Include:
Chiropractic Services– Physiotherapy, neck pain, back pain, massage, physical therapy, whiplash, sciatica, scoliosis
About Us– Dr. David Cohen has over 30 years experience, licensed in PA and NJ, member of many organizations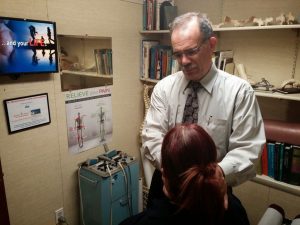 Millions of Americans rely on chiropractic care for a safe, holistic and effective approach to relieve back, neck and shoulder pain. People look to chiropractors to relieve pain in the extremities, fatigue and general poor health. Rather than simply masking the symptoms, I believe that getting to the bottom of your illness or pain and rectifying it will benefit you. My mission is to restore your body to its best level of health through lifestyle changes such as diet, sleep, environment, exercise level, and heredity. We also offer a minimal wait and same day appointments for your convenience.